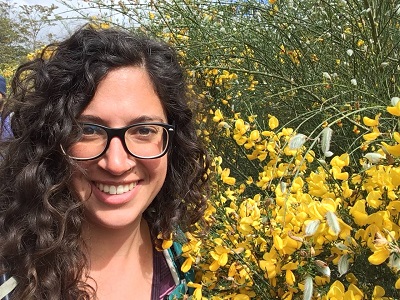 Life doesn't always follow the path you expect it to follow. If you asked us ten years ago, neither Kavita nor I would have predicted we would be innkeepers. Kavita graduated from Swarthmore College with a double major in Chemistry and Economics. I went to James Madison University to be a technical writer. While neither of us followed the obvious career paths of our degrees, we were at least putting them to some use as teachers at Arthur Morgan School, the local private middle school. Kavita taught science, math and farming. I taught Language Arts. It worked. Now we are about to start a new chapter in our life as innkeepers. What do chemistry and writing instruction manuals have to do with innkeeping? Very little we imagine. But this new adventure isn't about what's in our minds. It's about what's in our hearts.
The Heart Wants What the Heart Wants
Kavita loves to grow and prepare food. What makes it really worth it though is when she gets to share it with other people. At AMS, being the Farm and Garden Coordinator as well as the Kitchen Coordinator was a perfect fit for her. While she put considerable talent to designing engaging lessons, where she really came alive was in the fields and the kitchen.
My interest has always been in taking care of others. I used my English and social studies classes to help students examine themselves, to help them explore their emotions and how they wanted to engage with the world around them. I also spent time as the Maintenance Coordinator, and enjoy the work of creating spaces that are functional and inspiring.
Putting Your Passions to Work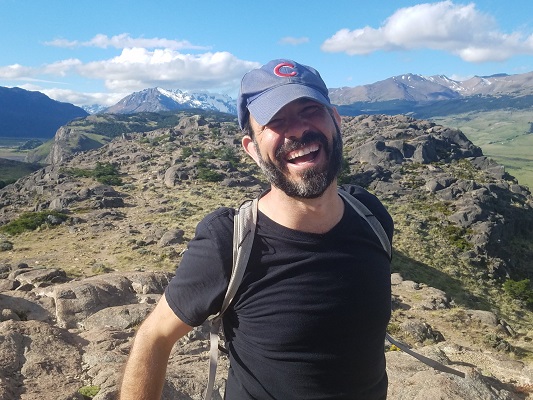 As we prepared to leave AMS and thought about next steps, we had a decision to make. Should we follow our skill sets and attained knowledge? I could have put all the years of admissions experience to work by finding another school to work for. Kavita thought about using her science background to become a medical professional. However, as we thought about it, we knew while lucrative neither of those paths would make us happy.
At the Celo Inn, Kavita and I get to spend our days doing what we love. Kavita will continue the Inn's beautiful garden. She will make delicious baked goods every morning and share them with our guests. With some of the changes we are making, she will also be able to share her family's heritage through special monthly dinners, frequently featuring Punjabi food. I get to take care of our guests, hopefully building deeper connections with them each time they visit.
An Easy Decision
In some ways, being innkeepers was a very easy decision. We are excited for a life that will continue to allow our passions to be a part of our everyday lives. Creating beauty to share, whether it's in the garden, on a breakfast dish, in a peaceful room, or in the caring interactions we have with others, feels like a life worth living. We can't wait to meet you all.
–Nick Maldonado
---
Ready to Make a Reservation?
We ask all new guests to review our reservation policies.
Then, email or call us for more information, to request a reservation, or arrange for a gift certificate!
---