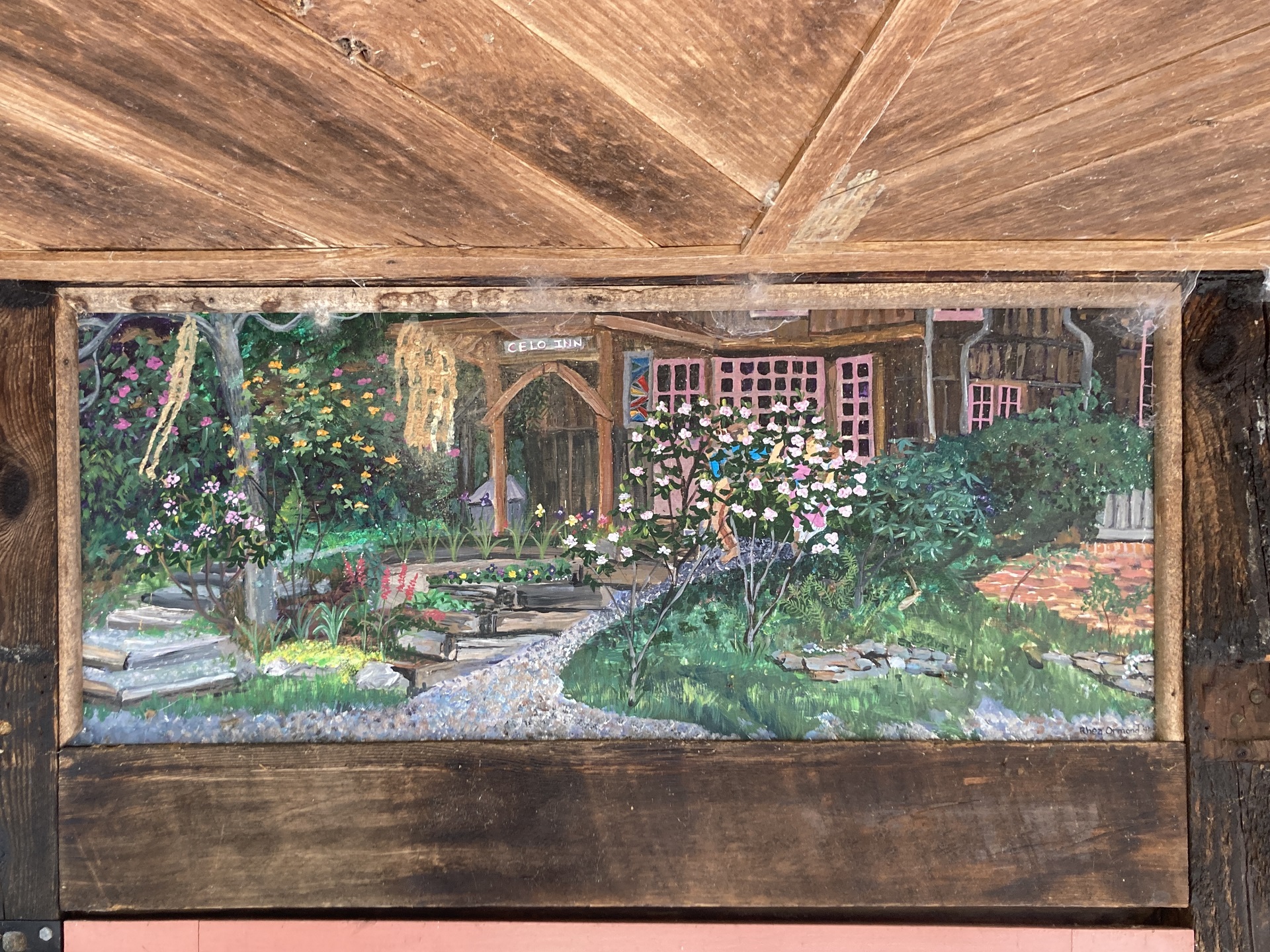 About Us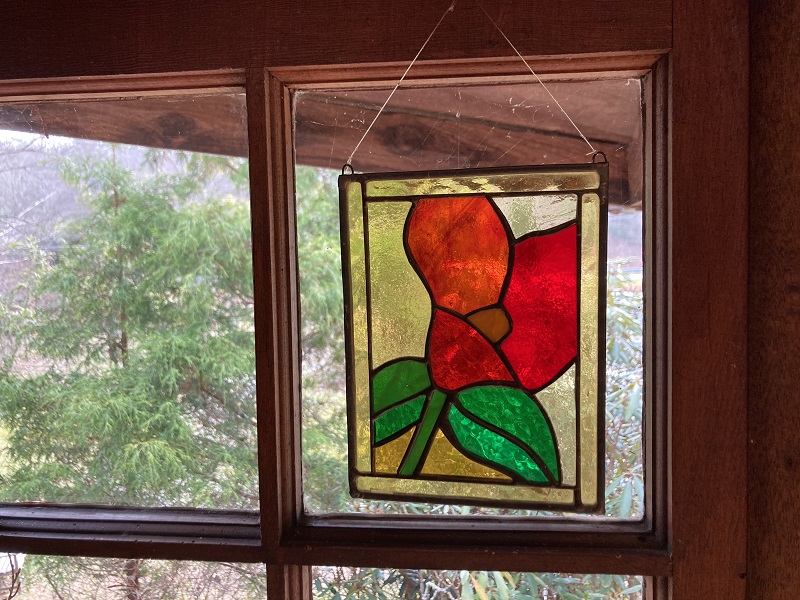 About the Inn
Our Bed and Breakfast in the NC mountains lies at the heart of community.
The Celo Inn was built by Charles and Susannah Jones over a period of almost ten years. They wanted it to be comfortable but affordable, simple but beautiful. With the help of their many friends around Celo Community, they created a charming retreat that separates itself from all other bed and breakfasts in the NC mountains. Details like the cozy dormered nooks, exposed timbers, burnished wood and soft tile were inspired by their love of Europe's hostels and inns. Susannah decorated the Celo Inn with her elaborate embroidery and quilts. Numerous neighborhood artists each left their mark. They shared their paintings, stained glass, ceramic tiles, wood work and more with the new inn.
The Celo Inn admitted its first guests in 1983. Since then, many guests have shared the warmth and comfort of the Joneses' realized vision. Randy and Nancy Raskin became the innkeepers in February 1987 after four years of filling in each September. For almost 35 years, they welcomed guests with Nancy's delicious breakfasts and Randy's extensive knowledge of the mountains. They built deep relationships with their guests, many of whom returned year after year. Through the winter months, the spacious dining hall became a center for community gathering, with musical and theater events, author readings, and Scrabble tournaments.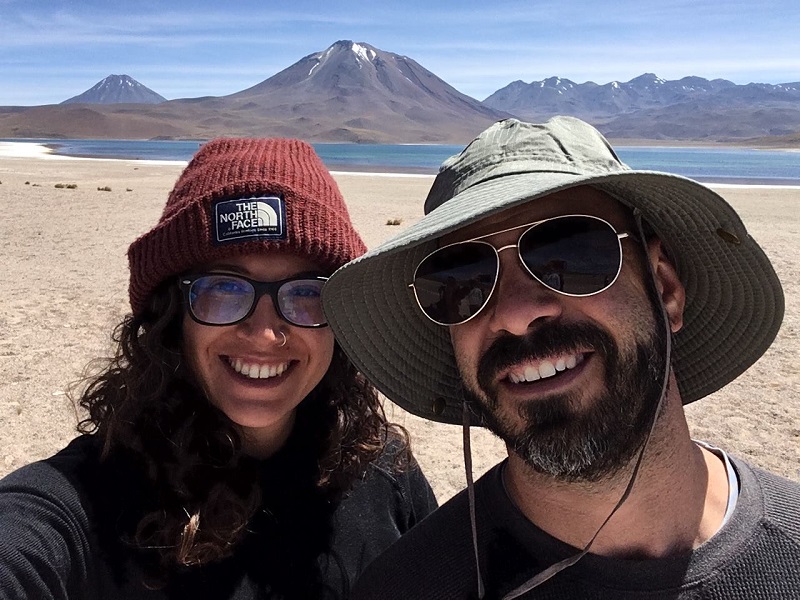 aBOUT THE iNNKEEPERS
Nick Maldonado and Kavita Hardy first met as teachers at Arthur Morgan School, just down the road from the Inn. For ten years, Kavita primarily ran the school's farm and garden while Nick did a little bit of everything. Working closely together for so many years, they fell in love–not only with one another, but with the western NC mountains they call home. In January 2022, they moved into the Inn with their three children, Silas, Ezzy and Mayra.
Nick and Kavita have travelled all over the world together, and know the value of a warm welcome, knowledgeable hosts, nourishing food, and a comforting place to stay when away from home. As both a gardener and baker, Kavita loves creating fresh and delicious farm-to-table meals that celebrate the land's abundance. Nick is a caretaker at heart, and is eager to put his energy towards ensuring that all of our guests feel at home with us. They both enjoy running, hiking, and foraging, and look forward to sharing their favorite ways to enjoy this incredible region.
ready to make your reservation?
We ask all new guests to review our reservation policies.
Then, email or call us for more information, to request a reservation, or arrange for a gift certificate!