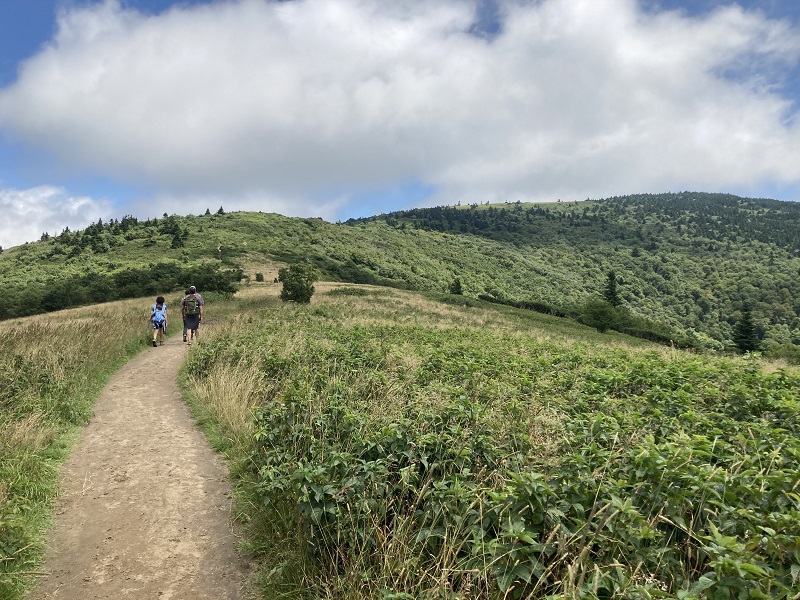 Things to Do
plan your visit
There are plenty of things to do in the mountains of NC. Make sure to pack your hiking boots, strap on your bike, and dust off your tackle box when you plan your visit. We have lots to offer you in ways of helping you reconnect with the natural world around you.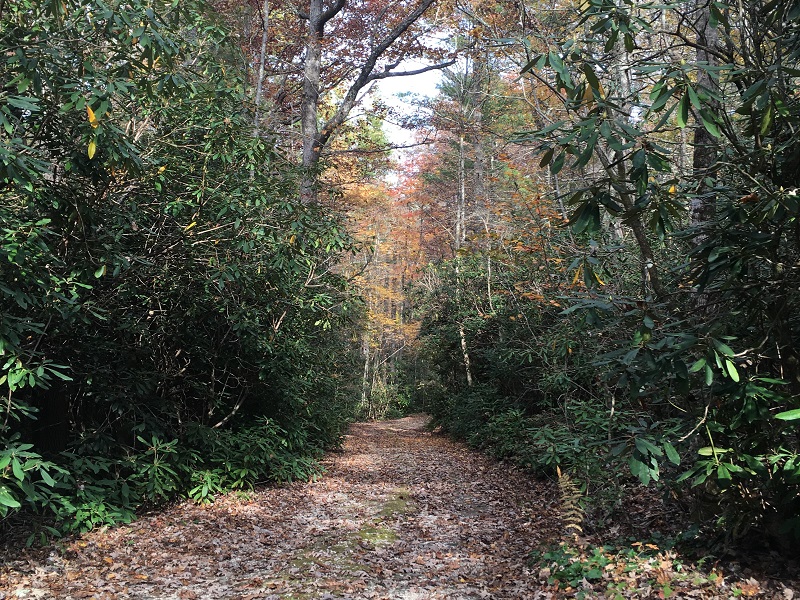 Hiking
Mount Mitchell, the highest point in the eastern United States, is a short drive down the Blue Ridge Parkway. The peak is easily accessible from a parking lot near the top.
The rest of the Black Mountain Range and Blue Ridge Parkway offer a wide variety of options for hikers of all levels. Guests also enjoy strolling down the gravel roads near the Inn or Pisgah National Forest nearby.
For guests with more time to explore, Linville Gorge, the Appalachian Trail, and Wilson Creek Wilderness Area are about an hour away.
Waterfalls, swimming holes, and beautiful overlooks are all just a few steps away from your front door when you stay with us. Maps and trail descriptions are available from the innkeepers.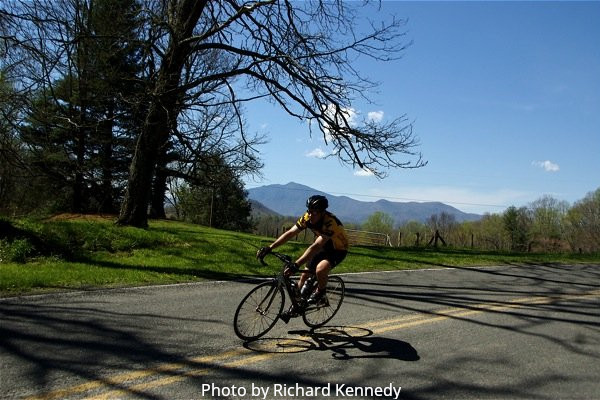 Biking
The rural roads and trails of the North Carolina mountains offer a variety of biking routes for any kind of biker. Whether you want to glide down the Blue Ridge Parkway or navigate over rougher terrain, you will find lot of trails to keep you busy around here. Start your ride right out of our parking lot or take a short drive to one of the many routes that we have mapped out at the Inn.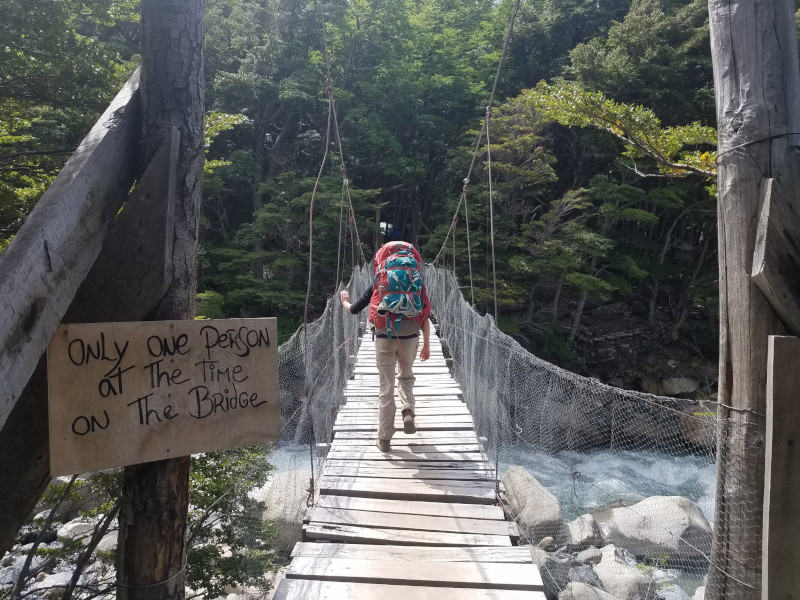 Adventure sports
If a guided adventure is more your style, there are so many things to do in NC. Navitat offers ziplining and high ropes courses and there are several whitewater rafting outfitters in the area.
If you are more independent, there are plenty of spots to set up ropes and rock climb or grab a canoe or kayak and paddle down the river.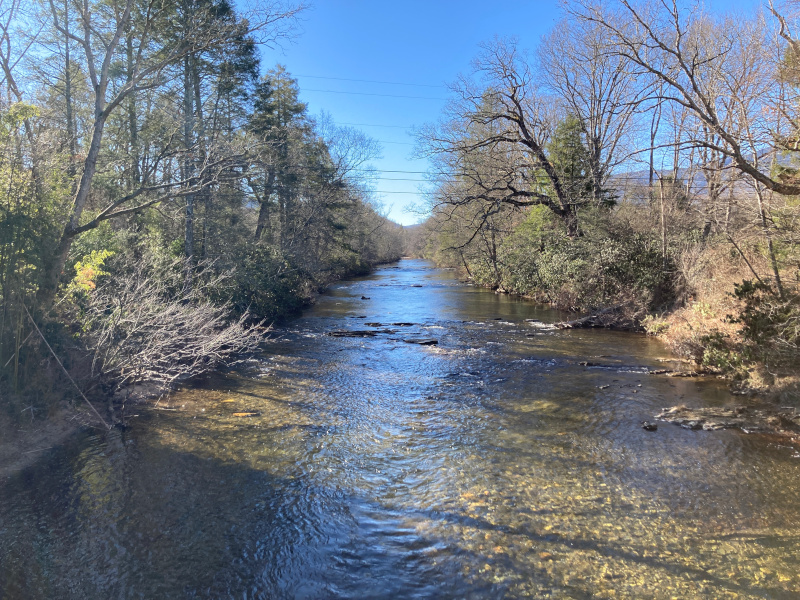 fishing
The South Toe River passes right past our back door. The river is a hatchery-supported trout water and offers amazing fishing opportunities for beginners and pros alike. These designated waters are open for fishing at 7:00 AM the first Saturday in April through 30 minutes past sunset the last day of February each year. Anglers can harvest up to seven trout per day with no minimum size or bait restrictions.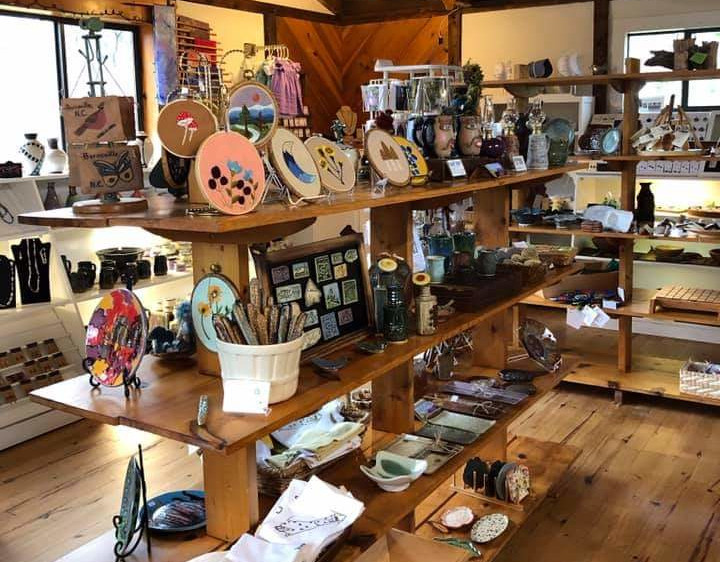 art and culture
If art is your thing, this region is well known for its concentration of skillful and diverse artisans. Toe River Arts provides a list of the studios producing ceramics, glass work, metalwork, fiber arts, jewelry and more in the region. They also have galleries in both Burnsville and Spruce Pine, and host twice annual studio tour events in the summer and winter. Two other galleries, Toe River Crafts in Celo and OOAK Gallery in Micaville, both display the work of many local artists for purchase. A half hour away, the world-renowned Penland School of Craft offers workshops and residencies for artists and a gallery and visitors center for guests. Whatever your style, you will be sure to find work that inspires and pleases you.
Burnsville boasts the oldest community summer theater in North Carolina, the Parkway Playhouse. From musicals, to Shakespeare, to comedies, to junior productions, this theater promises to entertain.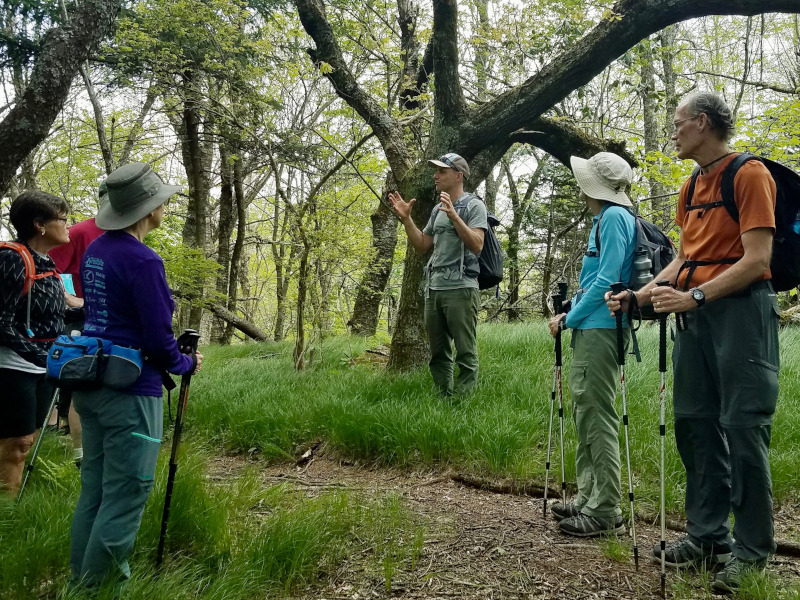 ECOtourism
Interested in the many wildflowers of Western NC or want to catch a glimpse of our mysterious blue fireflies? Want to learn more about medicinal plants? Or perhaps you want to try and spot a Great Blue Heron? Several local experts can help you reconnect with nature and observe these beautiful phenomenon. Snakeroot Tours and The Wander School are right down the road from the Inn. They offer informational walks and nature hikes that both inform and inspire about the natural world.
For those more interested in the night sky, the observatory at the Mayland Earth to Sky Park offers the largest telescope in the Southeastern US dedicated to public use. A new planetarium is slated to open in spring 2022.
ready to make your reservation?
We ask all new guests to review our reservation policies.
Then, email or call us for more information, to request a reservation, or arrange for a gift certificate!